ecee-boxes
Packaging For Artists & Crafters & Small Businesses
Are You Sure Your Packaging Is Doing The Job It Should?
Is it protecting your great work?
Artists!!!! Make Your Packaging Better..............
Get Your Free MADE TO MEASURE Sample Of The ecee-flipper To Protect Your Artworks
Just tell us the Length, Width and Thickness of your unframed or framed art and we will send you a sample to try.
If it fits ok we can give you a price for the number you need.
Just e-mail  Mick at: solutionys@gmail.com
Or Call: 07941 390085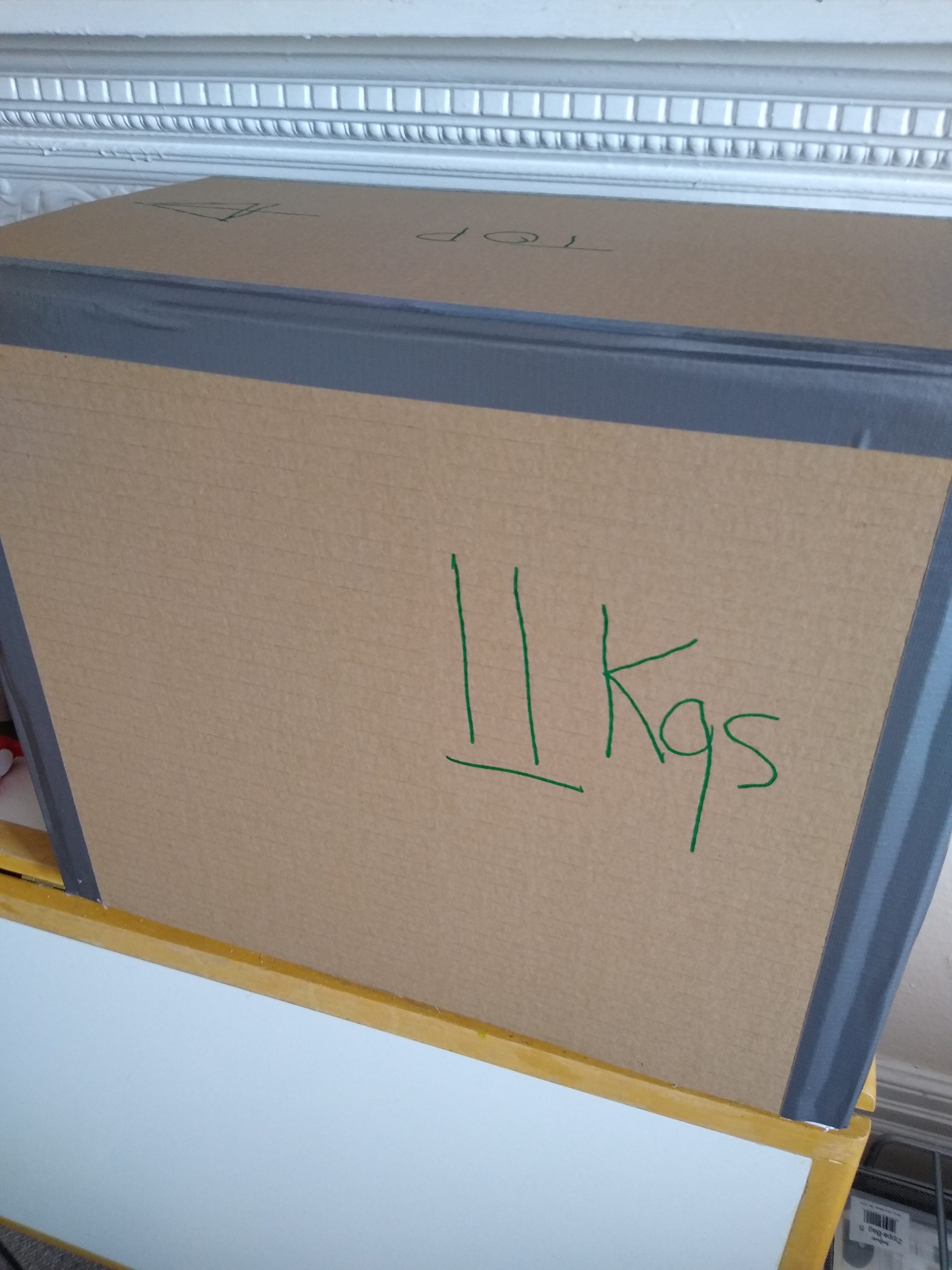 My Youtube Channel
To see how I test your boxes or my new designs, watch some videos on Youtube
Click Here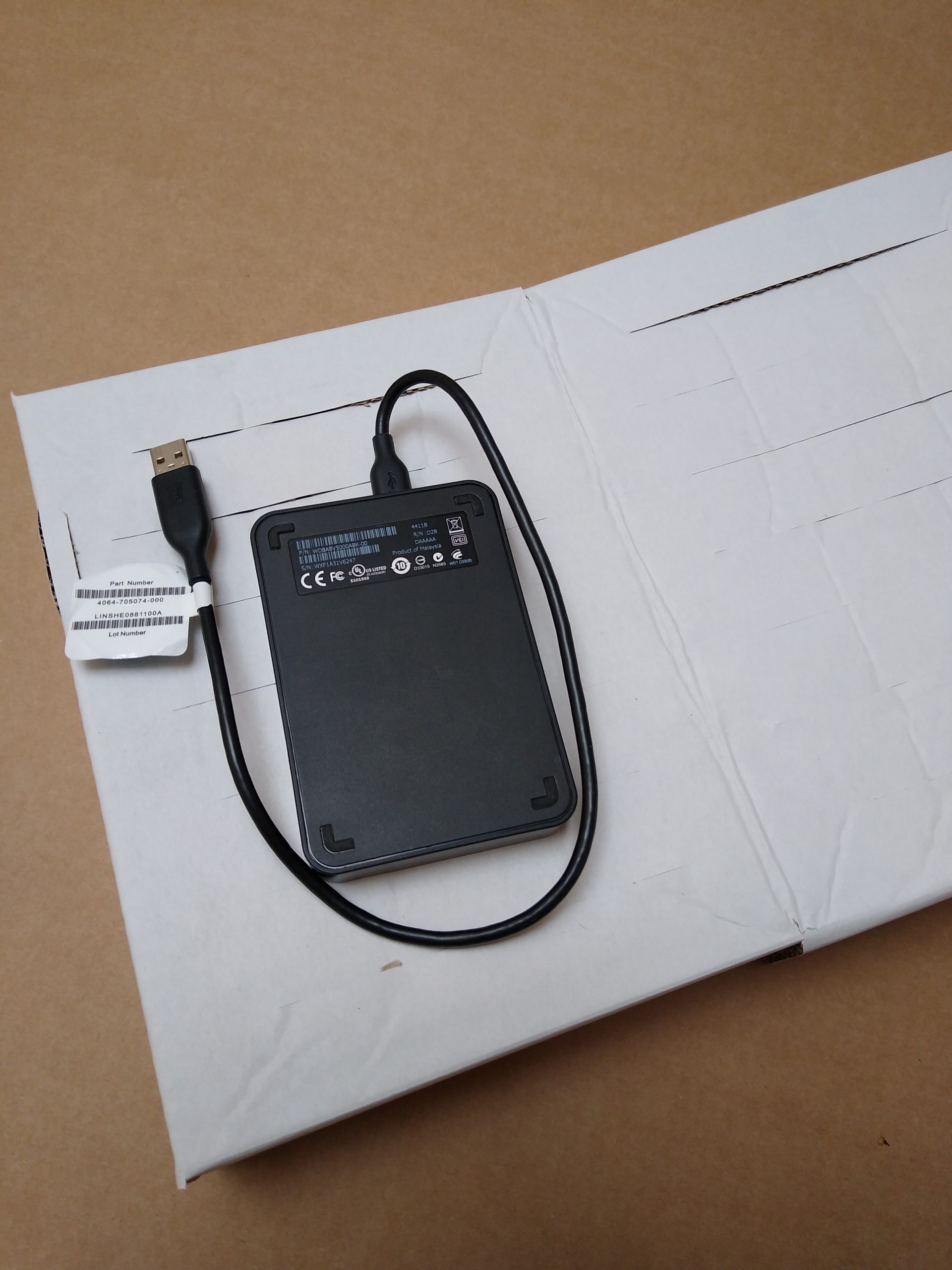 Small Business Packaging
Its Not All Art Here
I also design packs for electrical, fluids, foodstuffs, Retail Ready (RRP) and general transit shipments.
I specialise in getting the right pack for your brief, delivering you a successful launch for a new project.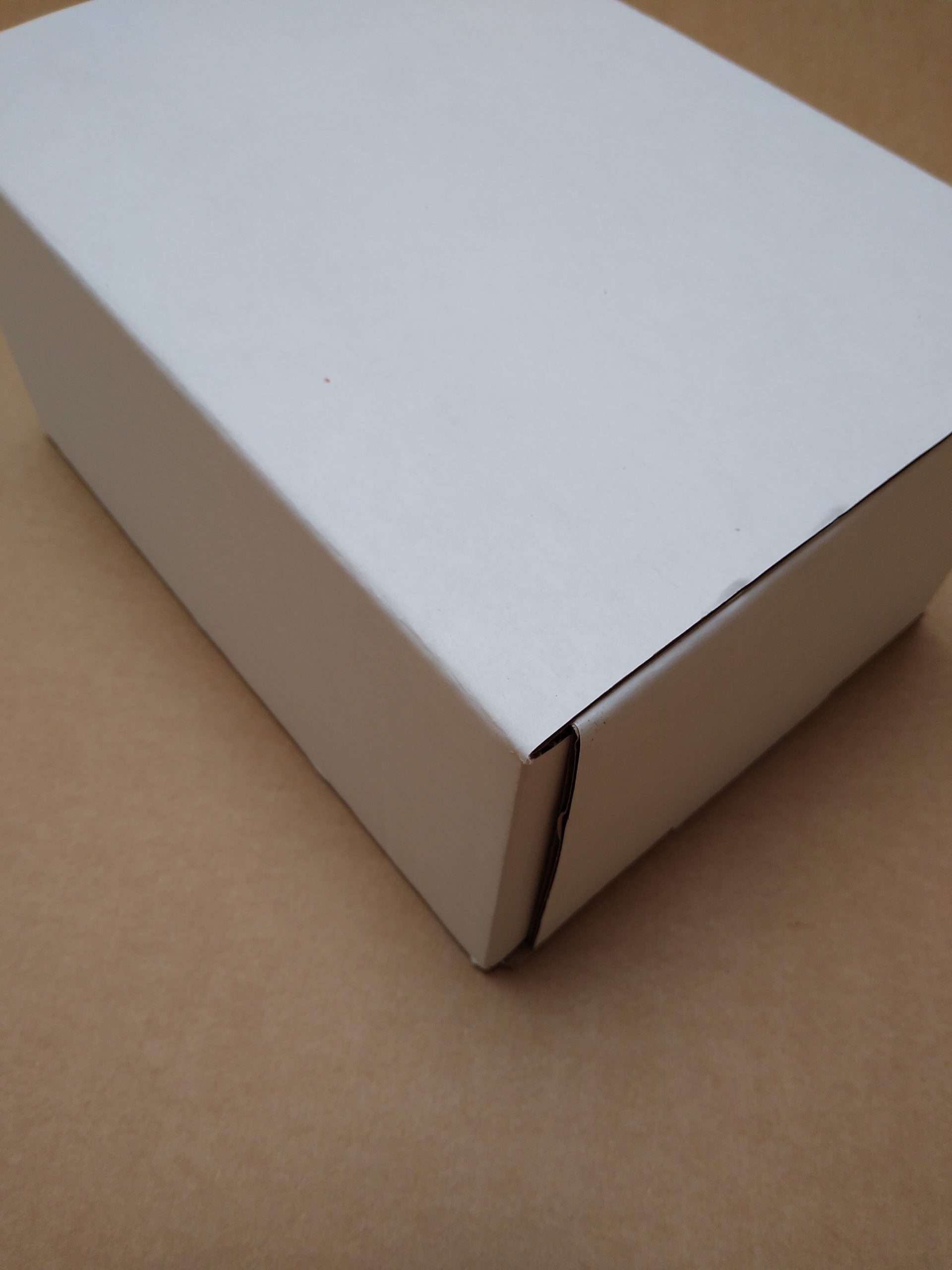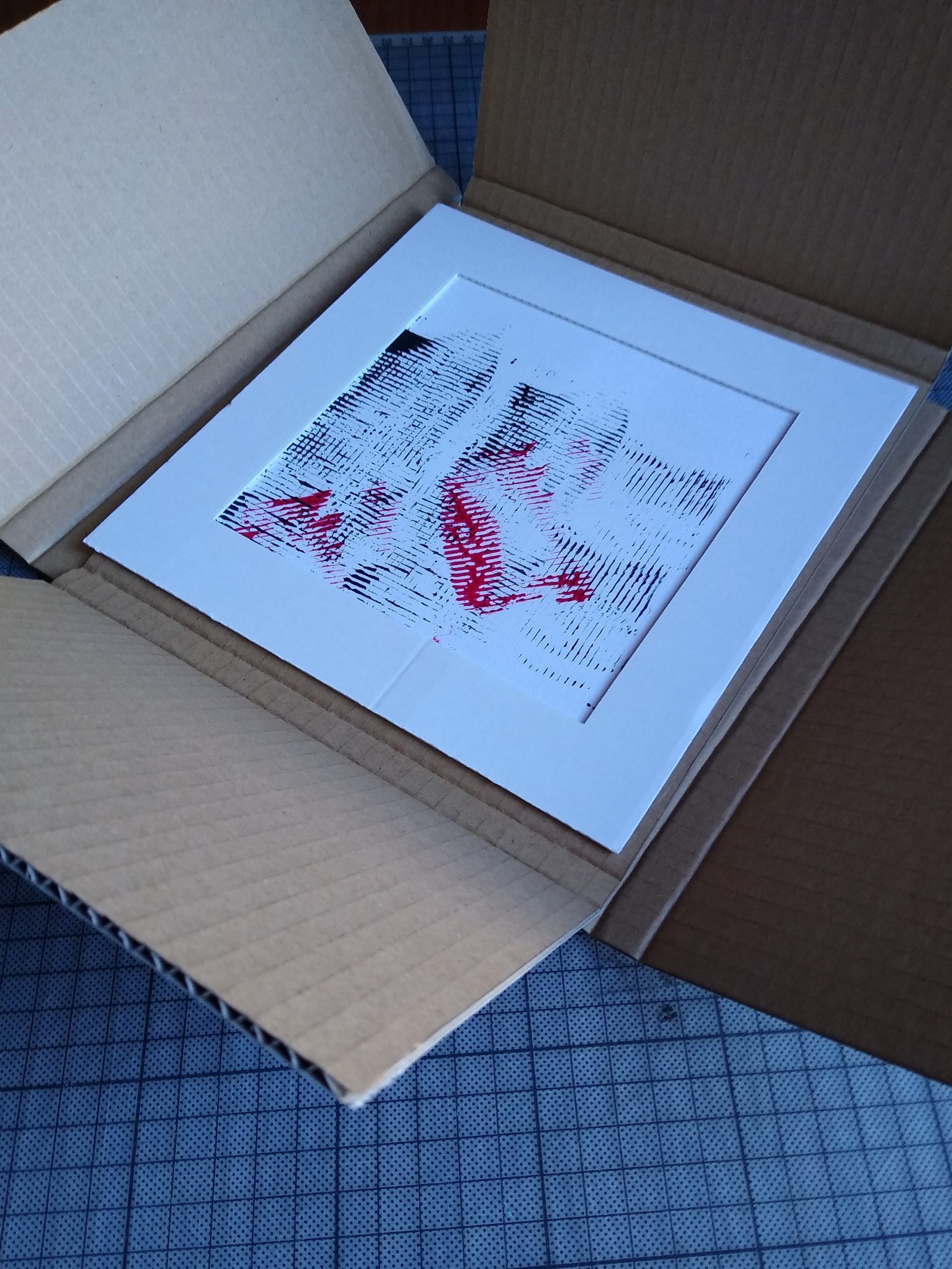 Here's Our ecee-flipper
We can make these any size you need for your pictures.
You can buy as little as 6 and as many as you need
All our boxes are made from recycled paper and can be recycled again in the kerbside collections
Buy some standard sizes other artists are using, from our shop
Buy Now
As Seen On Instagram mick.parkes.100
Our ecee roller-rap for mounts
Watch the full video on Youtube
As a special offer we are selling this roller-rap for 85p each, sold in 20s. It takes a mount or thin picture size up to 21cms x 21cmx 1cms. Comes with selfsealing tape and is easy to load and seal. Also fits very easily through the Royal Mail Large Letter guide so is low cost for mailing.
While Stocks Last!!!!!!!!!
All the packs in the shop are standard sizes but we can make any size you wish, if these don't suit your size requirements
Just email us:
Go To Shop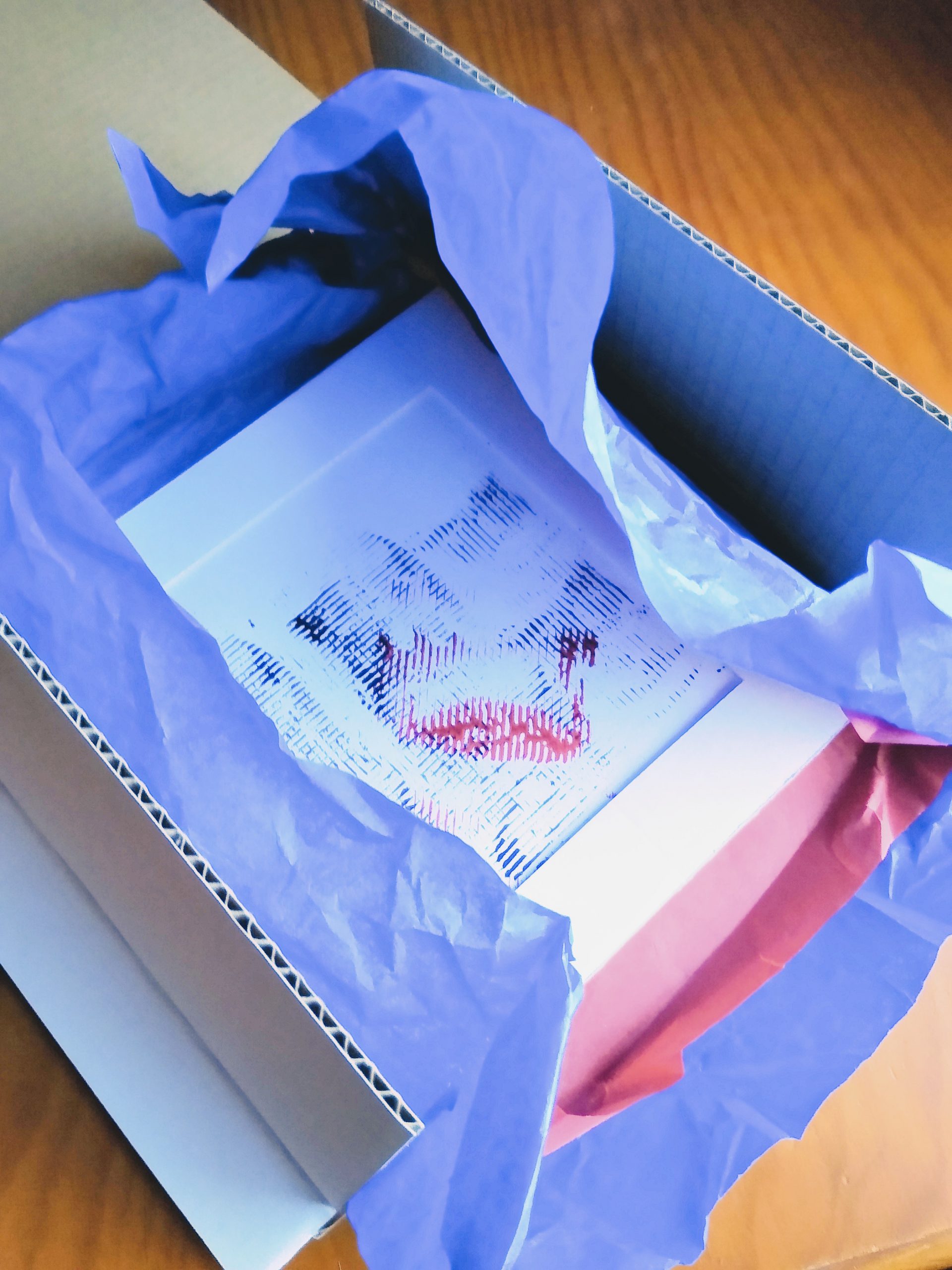 Whats your packaging like?
Get Our Free PDF: 6 Points for Painless Packaging......
Subscribe to our mailing list and get this free guide to help you consider your packaging needs and how we can help

Here's how we make our boxes
This CAD driven cutting table means we can design any shape, structure or size you need
Here's One We Made Earlier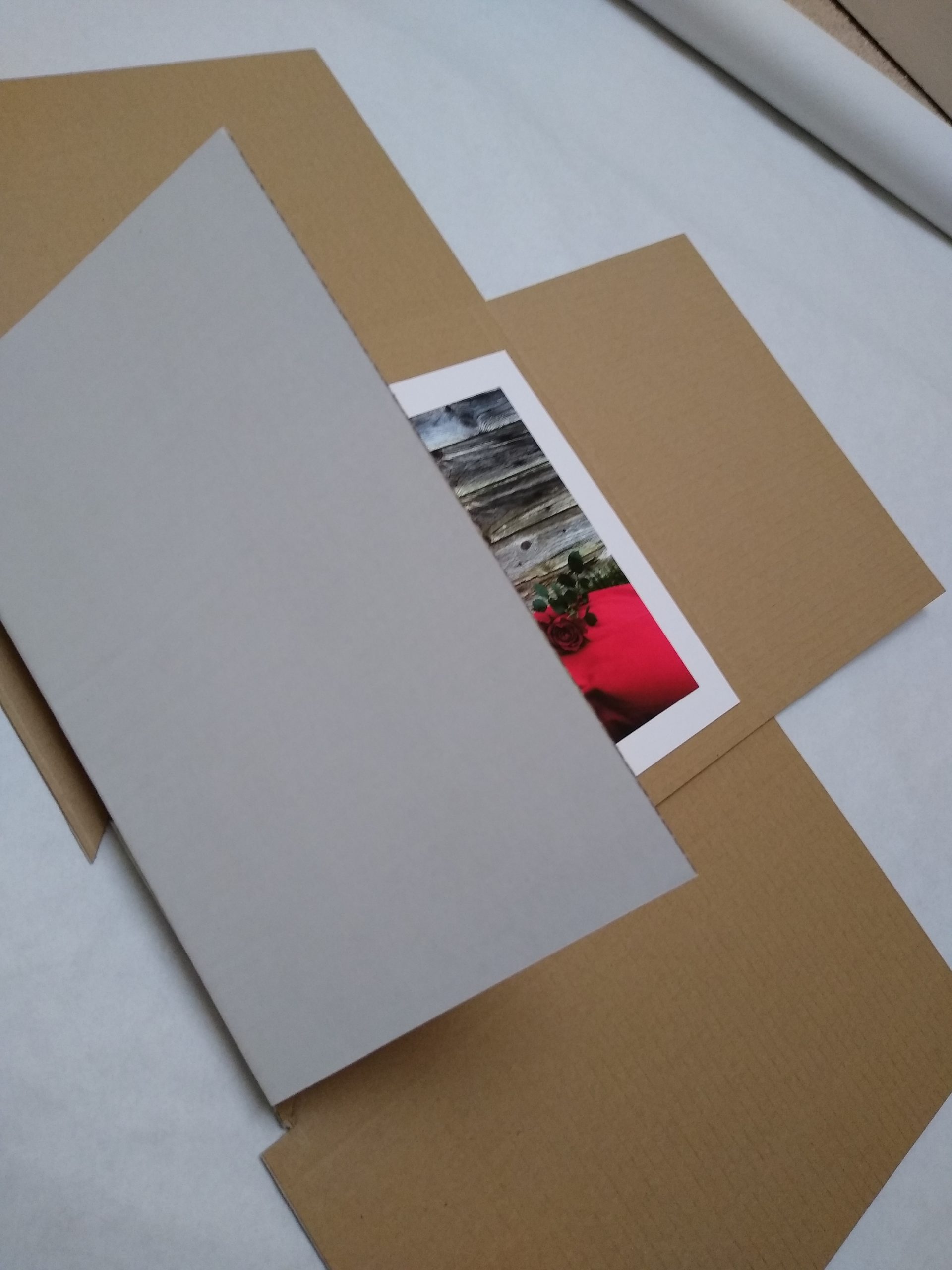 Mick Parkes
I'm semi professional artist so I understand the issues when it comes to packing up your hard grafted items.
Having worked in the packaging design business for over 45 years I have picked up a few tips on how to pack up and present your items for e-Commerce sales.
I make MADE TO MEASURE packaging for all types of e-Commerce products but specialise in designing and supplying packs for Artists and Crafters work, so small quantities are the norm for me.
If you are a big shipper of stuff, then you may need to consider ISTA testing (International Safe Transit Authority), particulary if you ship or sell through Amazon. Help is always here on any packaging topic. Just ask. My email is at top of page and so is my phone number.
 If you want to find out more about my Design Business www.mickparkes.com please click here
Continue scrolling to learn more
about packaging for
e-Commerce
Unboxing
What's It All About?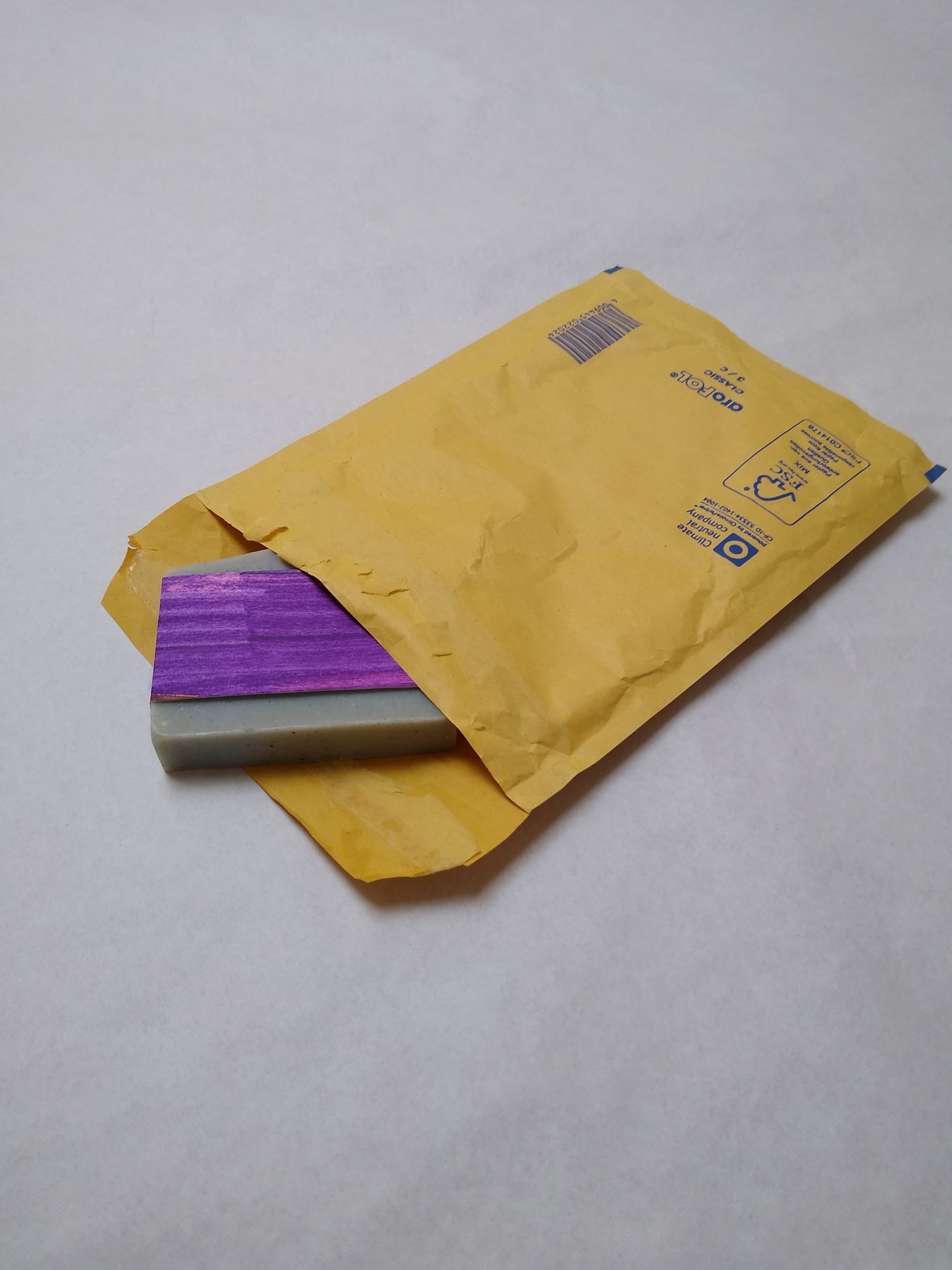 What Exactly Is Unboxing?
Here's an example of improving your customer delight
This bar of soap arrived in a padded bag, not a great 'Reveal'…..Would it make you think twice about buying from this seller again?
It didn't even have a very informative card or note to say how you re-order. This is a missed opportunity.
Here's A Smart Solution
Right Box
Means Right Size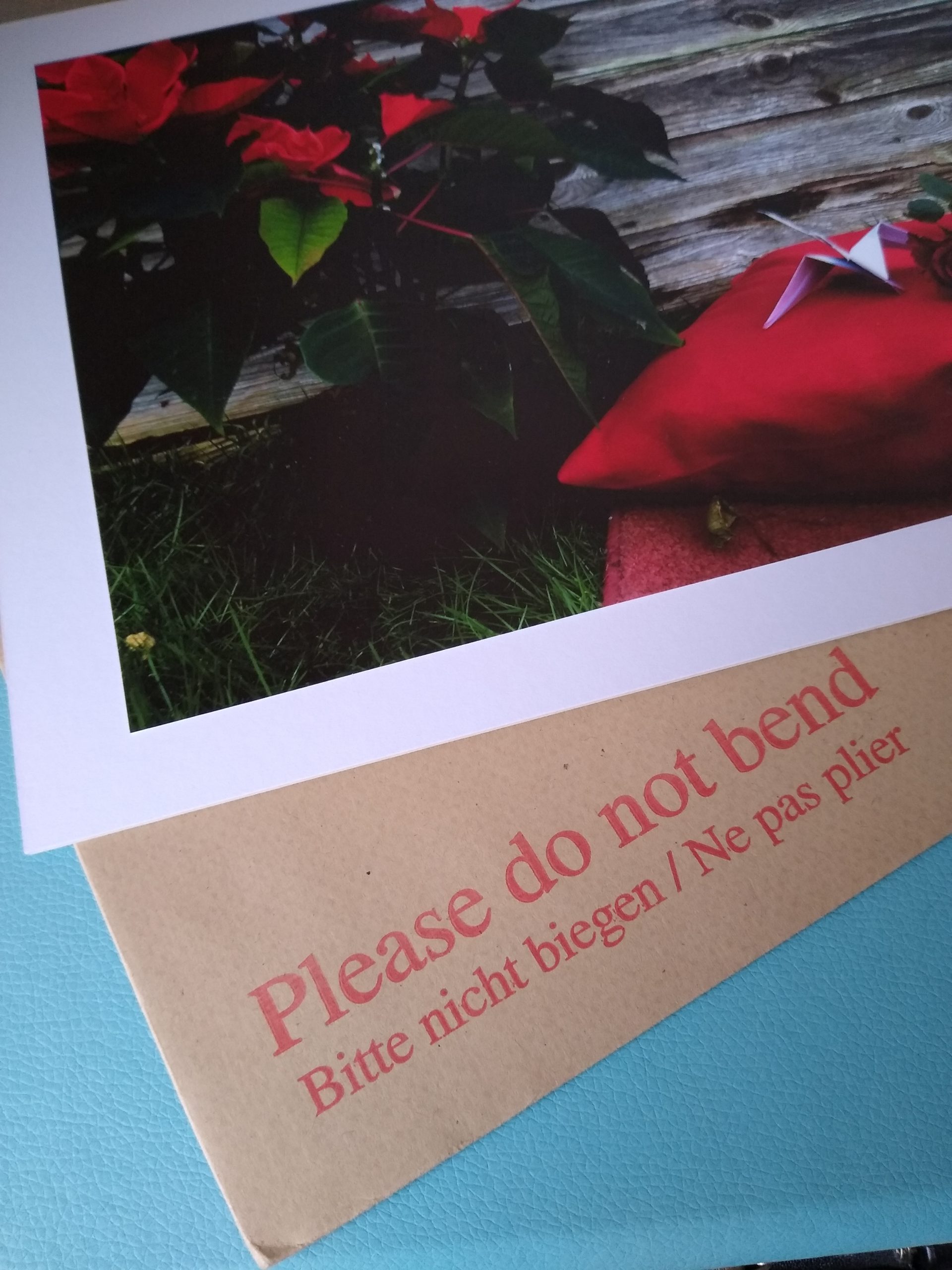 Better Packaging
If you send out mounts for example, sometimes the protection of a 'Please Do Not Bend' envelope is not enough.
Combine that with the lack of 'Reveal', you may disapoint your customers.
A best selling solution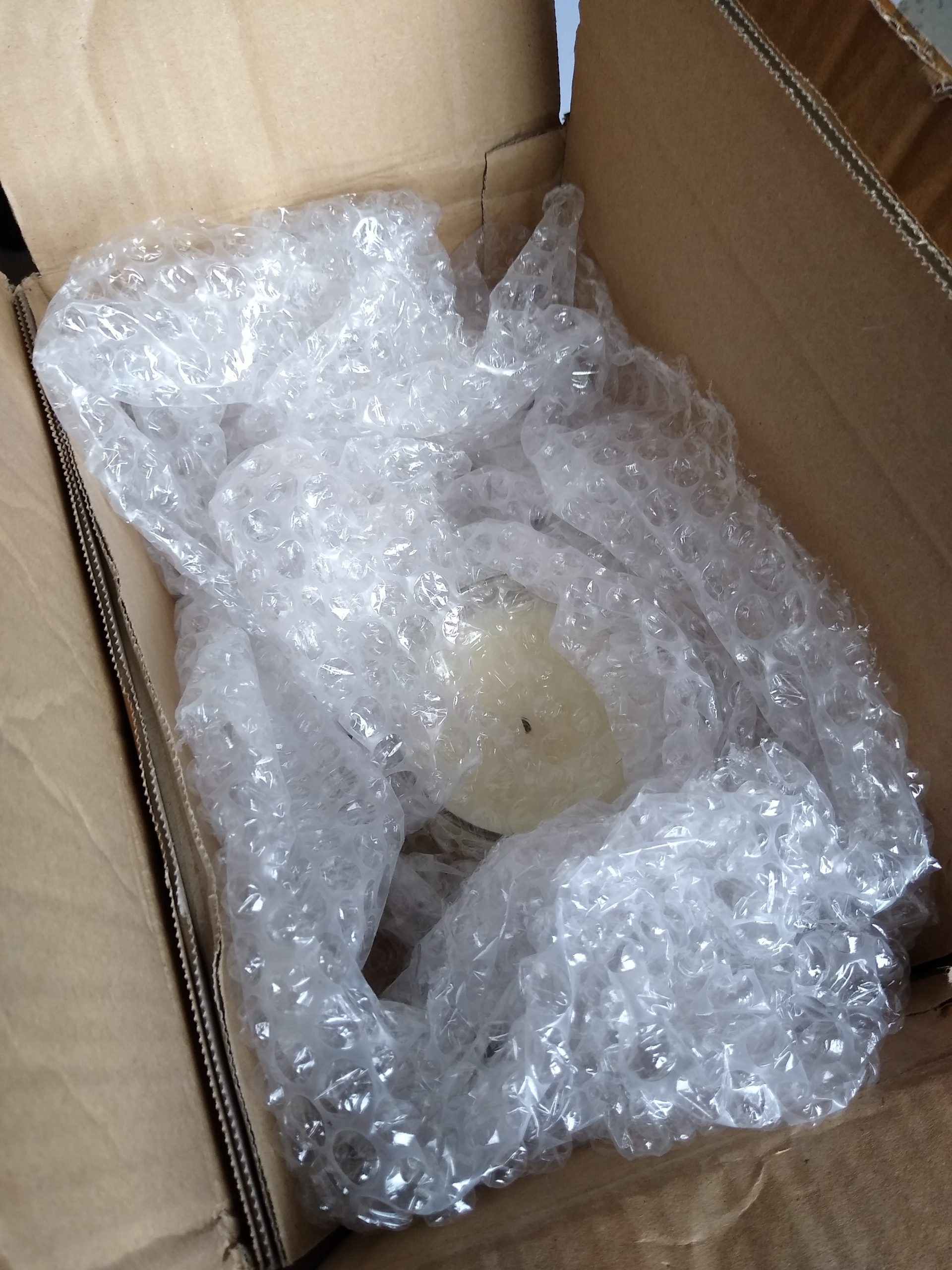 Helping Your Customer And The Planet
If you are getting concerned about using materials such as BubbleWrap and other Polymer based materials when sending out your products, there are more Planet friendly alternatives.
Also this example has no reveal or delight and looks a mess.
A paper based solution